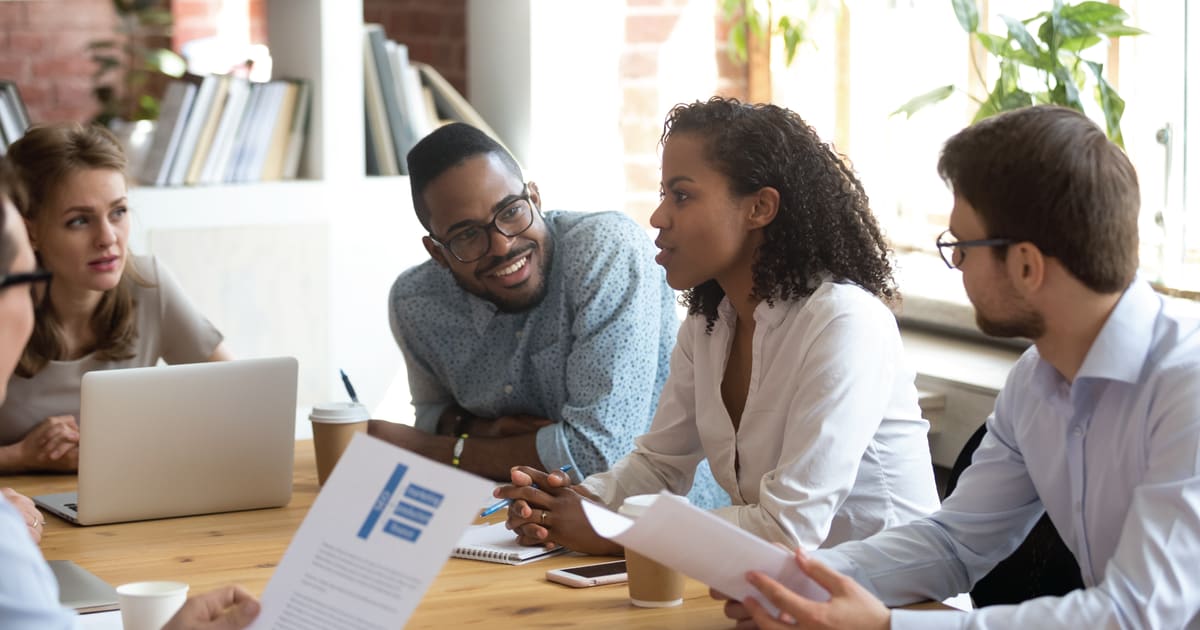 Digital Marketing Internship
We are a fast-paced start-up in the Netherlands, enabling access to web3 by bridging the world of Fiat Currencies (Euro, Dollars, etc.) with the world of Cryptocurrencies.
🔥 🚀 We are building the best interface for fiat-to-crypto conversions. We provide an embeddable widget and API for trading platforms, apps and websites so their users can buy cryptocurrencies. We partner with the best fiat-to-crypto payment gateways and present them in a single plug-in for crypto-platforms such as wallets, DeFi apps and trading platforms. Their users can then buy crypto easily in-platform when needed. This is one of the most important intersections for web3/meta.
Digital Marketing Intern
Do you want to gain online marketing experience in practice while doing an internship with one of the coolest startups in the Netherlands?
Onramper is looking to improve it's online positioning, and you could join our team to help out!
During your internship, you will have the opportunity to get started with our online marketing strategy to increase our brand awareness. You'll be able to get going with our marketing strategy and execution while instantly getting a lot of responsibility.
This is a 3+ month internship for 32-40 hours a week, with potential for a job opportunity afterwards when performing well. The internship is in Amsterdam, and we would like to have you join in our office at least 3 days a week.
We are looking for someone with a can-do attitude, a pro-active approach and previous experience with content marketing and Wordpress.
This is what your day looks like:
You'll research various digital marketing strategies, and be able to get practical experience with implementing tactics for Onramper. You'll be responsible for devising the content strategy and execution of our online channels. You'll be busy with a combination of content marketing, social marketing, and marketing research.


Activities
devising marketing strategy

wordpress

SEO / SEA

social media (linkedin & twitter)

other channels (reddit, quora

content marketing

online positioning


Desired profile
minimum of 3 months availability, preferebaly 6 months

you need to be proficient in English, both speaking and writing

experience with content-marketing, SEO and Wordpress is a must

you're proactive and independent

you're creative with a can-do attitude

you're into crypto!

You're based in or near Amsterdam and will join in our office a few days a week


Nice-to-haves:
Experience with Google Analytics

Experience with Photoshop, Indesign and/or Illustrator
We hire you on the spot if you have experience with online marketing and are a real crypto-nerd who follows crypto-twitter properly.
What do we offer
Join an awesome, fast-paced startup in the Netherlands

Offices on the canals, Amsterdam!

Proper responsibility right away

Partially remote if you prefer that

Informal culture

No dress code

Partially remote if preferred

Internship compensation


Note:
Research shows that women are unlikely to apply for a job if they don't 100% meet the requirements, while men tend to apply if they meet 70% of the requirements. We care about equal opportunity and diversity, and encourage all applications even if not all requirements are fully met.




We think we're pretty cool.
But as you made it all the way here, how about you apply and see for yourself?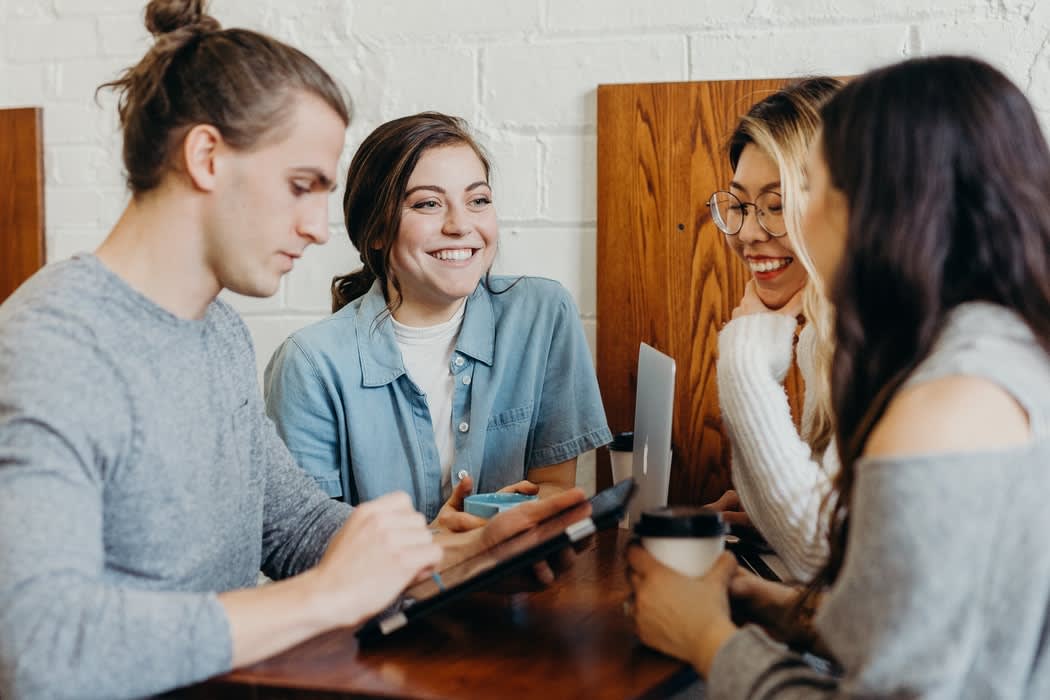 Hiring Process
Apply by filling out questionnaire
Intro call with Head of Talent
Interview with CEO
Receive your offer


Sounds Good?
You can expect to work on the front lines of innovation when it comes to Marketing, a critical function in fast-growing businesses.