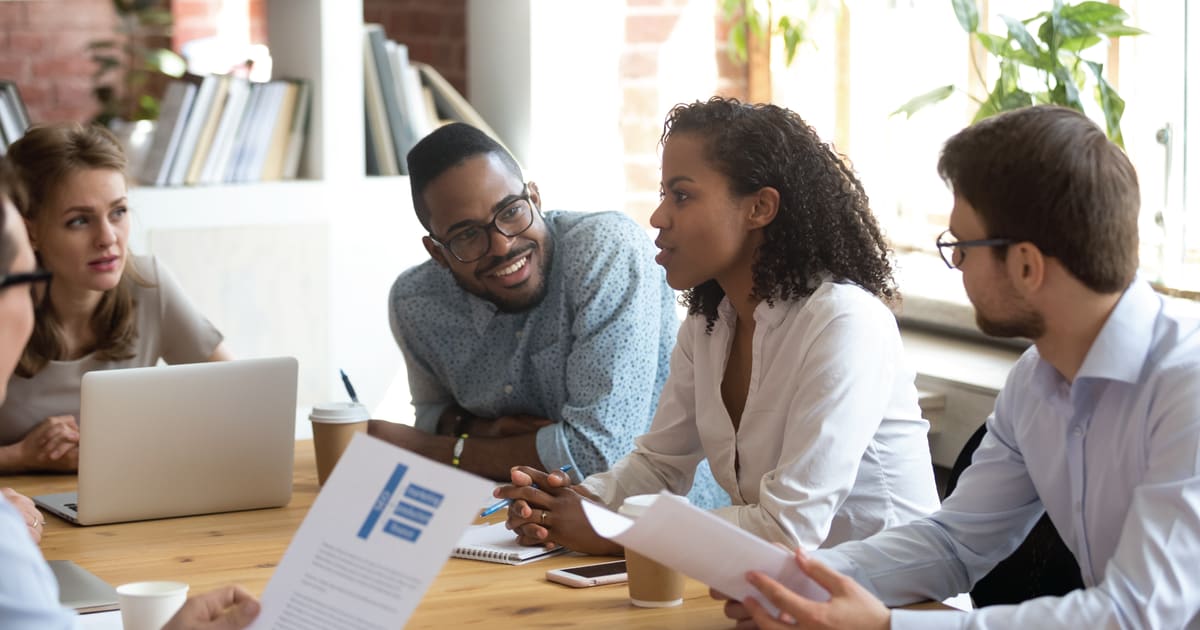 Senior Full Stack Engineer
Crypto to the people. Unlocking the potential of crypto to the masses!
We are a fast-paced startup/scaleup in the Netherlands, enabling access to web3 by bridging the world of Fiat Currencies (Euro, Dollars, etc.) with the world of Cryptocurrencies.
🔥 🚀 Build the next level onramping toolbox that catalyzes crypto pioneers to offer a smarter experience.
We provide an embeddable widget and API for trading platforms, apps and websites so their users can buy cryptocurrencies. By partnering with the best fiat-to-crypto payment gateways and presenting them in a single plugin for crypto-platforms such as wallets, DeFi apps and trading platforms. Their users can then buy crypto easily in-platform when needed. This is one of the most important intersections for web3/meta.
Senior Full Stack Engineer
We're looking for exceptionally talented engineers, if you think this applies to you, read on.
Our (short-list) Tech Stack: AWS, NodeJS, Typescript, React, Snowflake.

Our Location: Hybrid in Amsterdam, the Netherlands (we will consider remote only for exceptional profiles! But we don't have Visa sponsorship capabilities yet.)
What are you good at?
You know a bunch of languages, tools and libraries. You probably have a few you love right now, but you're pragmatic about which ones to use.

You believe in full-cycle development.

You understand how to energize and empower your team.

You enjoy learning from and teaching others.

You know how to think in scale.
Who are you?
You are excited about cryptocurrencies and a high-paced startup that's bridging the traditional financial world with the world of cryptocurrencies!

You are comfortable with change. Change is constant, both personally and organizationally.

You act to move the company forward, within and beyond your job description.

You believe communication is the number one enabler to success and should be continuously improved.

You enjoy taking ownership and building an environment for performance.

You agree that learning never feels like work and working in tech is a lifelong mission to learn.

You love the mission, the industry and the day to day.
Benefits & Perks
Become a part-owner!

Awesome office, wear what you want.

Help build a unicorn.

Responsibilities, not tasks.

Focus on (personal) growth.

We're in the Netherlands, Romania, Sri Lanka, Nigeria, Ghana, Pakistan and South Africa.
Quick note:
Research shows that women are unlikely to apply for a job if they don't 100% meet the requirements, while men tend to apply if they meet 70% of the requirements. We care about equal opportunity and diversity, and encourage applications even if not all requirements are fully met!


We think we're pretty cool.
But as you made it all the way here, how about you apply and see for yourself?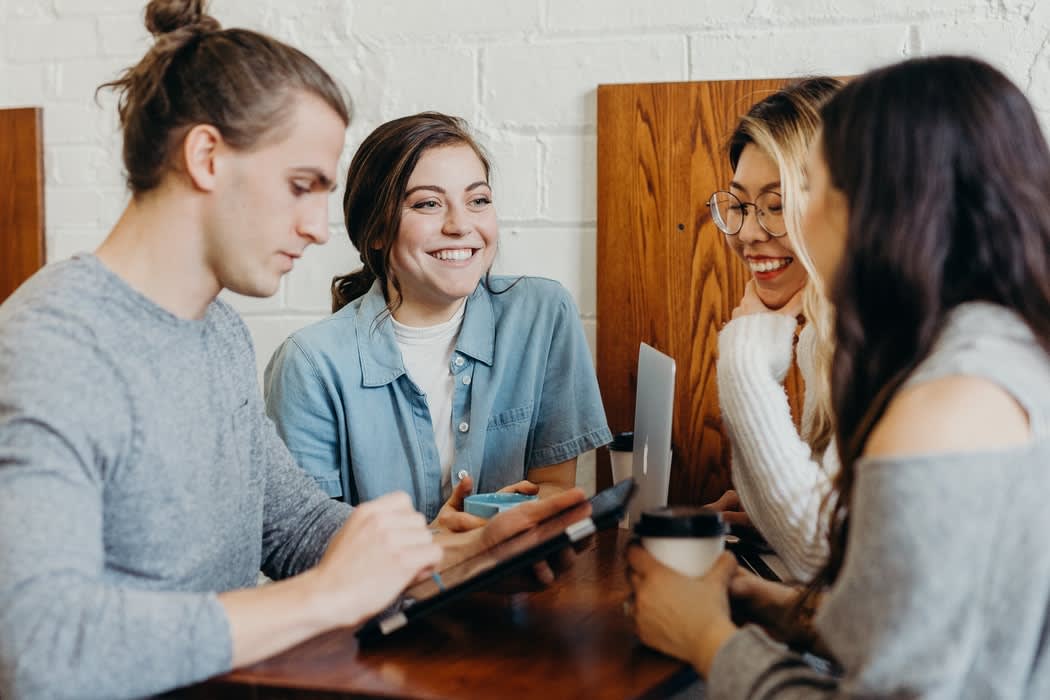 Sounds good?
You can expect to work on the front lines of innovation when it comes to developing, a critical function in fast-growing businesses.