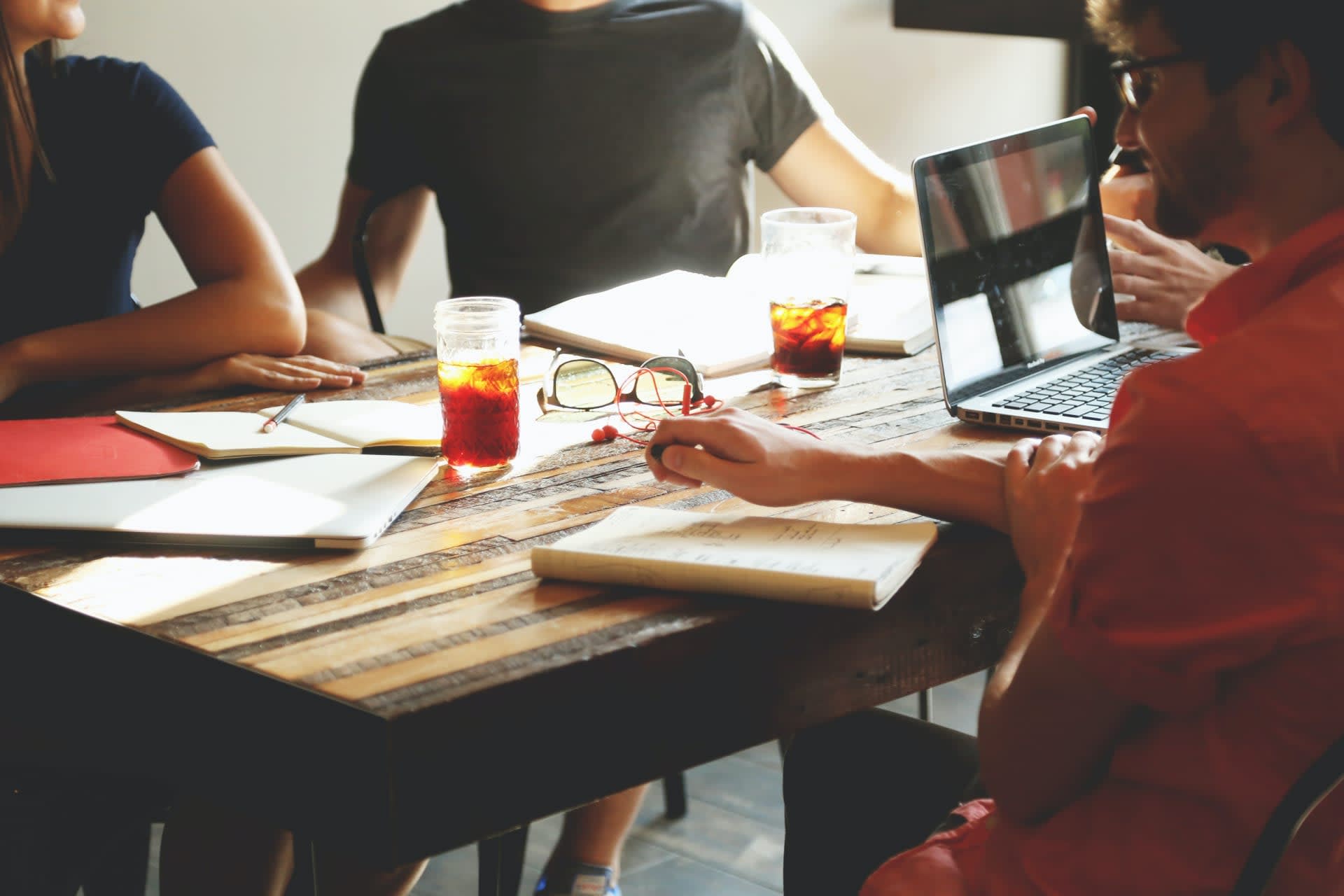 Product Owner Strategic Partnerships
Remote

Amsterdam

,

Noord-Holland

,

Netherlands

Product
Job description
🔥 🚀 We build the next level onramping toolbox that catalyzes crypto pioneers to offer a smarter experience.
We are a fast-paced scale-up in the Netherlands, enabling access to web3 by bridging the world of Fiat Currencies (Euro, Dollars, etc.) with the world of Cryptocurrencies.
We provide an embeddable widget and API for crypto-native trading platforms, apps and websites so their users can buy cryptocurrencies when needed on those platforms. By partnering with the best fiat-to-crypto payment gateways and presenting them in a single plugin for crypto platforms such as wallets, Defi apps and trading platforms, their users can then buy crypto easily in-platform when needed. This is one of the most important intersections for web3/meta.
We're looking for a product owner to work directly with the founder(s) and product leadership to ensure a continuous level of excellence in how we partner with our key onramp partners (fiat-to-crypto payment gateways such as Moonpay, Mercuryo, etc..). Additionally, you will play an important role in future-oriented research to shape our product direction for the mid-to long term, a real strategically important focus. This is a product development role at heart that involves substantial interaction and relationship building with our external partners.
Onramper's fully in-house built platform is directly connected to onramp service providers that we partner with. In this role, you will be responsible for running projects primarily focussed on new partner integrations to ensure a scalable, reliable and excellent onramping solution at all times that offers the best features to our customers. In addition to improving the product through onramp integration, your secondary focus is to proactively explore and research the market continuously and be(come) an expert of the onramping space and provide input for our strategic direction.
Responsibilities. You will:
Be our foremost expert on onramps, meaning you are constantly aware of developments and new initiatives at our existing partners and scout the market for new partnership opportunities (research and product discovery)
Be the first point of contact for our onramp partners on business and technical matters
Fill the gap between business and technology by owning the creation of our onramp integration roadmap and work directly together with leadership
Own the execution and delivery of the onramp roadmap coordinating engineering, product and partner teams.
Create, prioritise Jira tickets and refine requirements for onramp integration projects together with the engineering teams
Attend agile and scrum meetings to ensure that development work is aligned with the roadmap
Execute key strategic research and product discovery that directly informs the future vision of the company
Drive mid-to long-term product vision creation based on market developments
Job requirements
Qualifications
3+ years of product experience (as a product owner or product manager)
Technical Project experience, not afraid of reading technical specs and scoping projects for our engineering teams;
Sound understanding and experience in projects involving API-based integrations
1+ years of professional experience within the crypto-space, fintech or payments space
Stakeholder Management and partnership thinking, being able to work together with a diverse and demanding group and able to forge strong relationships with external partners;
A strong interest in Onramper's mission in the crypto-space
Ideally, you are a payments expert with a deep knowledge of the payments space and experience in transaction technology businesses
Experience with strategic projects and proven strong storytelling and consulting skills
Excellent communication skills; Fluency in English is required for this position.
Attitude:
Creative thinker, opportunity-driven and you take initiative proactively
You like constantly learning about everything that is out there in the onramp space
You are a gifted planner/organiser and are able to prioritize, set accurate expectations, and coordinate.
You enable teams to get sh*t done, ensuring delivery and accountability
You are detail-oriented and care passionately about product-quality
Nice to have:
The ability to recognize and take advantage of new business opportunities
Experience in remote-first organizations
Experience with B2B contracting